PWRWELL - RISE ON BUDGET 2021
INTRO:
The Powerwell Group, is a specialist in the design, manufacturing and trading of electricity distribution products with over 25 years of experience in supplying it's products for both local and international projects.
FA:
1) Is expecting revenue growth to come from the "replacement market" in Malaysia
- Semiconductor plant would need to revise its products, the changing of its production line will include low voltage (LV) switchboards and medium voltage (MV) switchgears.
2) In Indonesia, Powerwell is supplying its LV switchboards and MV switchgears to the Makassar and Surabaya airports, as well as a data centre. Powerwell is expecting a revenue growth of 20% from Indonesian this year.
3) In Vietnam, Powerwell has its own manufacturing facility in Ho Chi Minh City that is seeing growing acceptance and demand from end-users. Powerwell is expecting a revenue growth of 15% from Vietnam this year.
https://www.klsescreener.com/v2/news/view/707297/powerwell-sees-growth-from-replacement-market-new-projects-abroad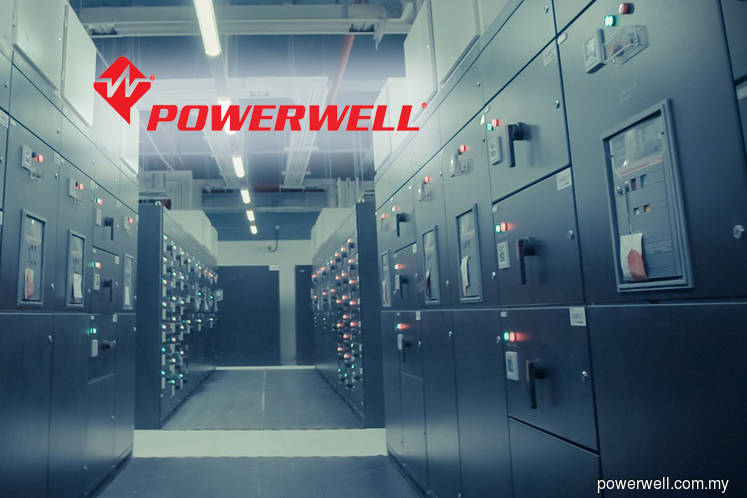 4) Benefit from infrastructure spending
a) First contract involved the design, supply and installation of low voltage (LV) switchboards for six elevated stations of the Light Rail Transit Line 3 (LRT3) worth RM3mil.

b) The second contract involved the design, supply and installation of LV switchboards for a mixed development project along Jalan Ampang here, worth RM6.1mil.
c) As an approved LV switchboard vendor for the LRT3 project, Powerwell said that it was in a good position to secure more LRT3-related contracts as works on the LRT3 project progress

https://www.klsescreener.com/v2/news/view/740919/powerwell-gets-sunway-jobs
https://www.chinapress.com.my/20201031/%E6%94%BF%E5%BA%9C%E4%B8%BE%E5%80%BA%E7%A9%BA%E9%97%B4%E6%8F%90%E9%AB%98-%E6%96%99%E7%81%AB%E9%80%9F%E6%8E%A8%E8%BF%9B3%E5%A4%A7%E5%9F%BA%E5%BB%BA%E5%B7%A5%E7%A8%8B/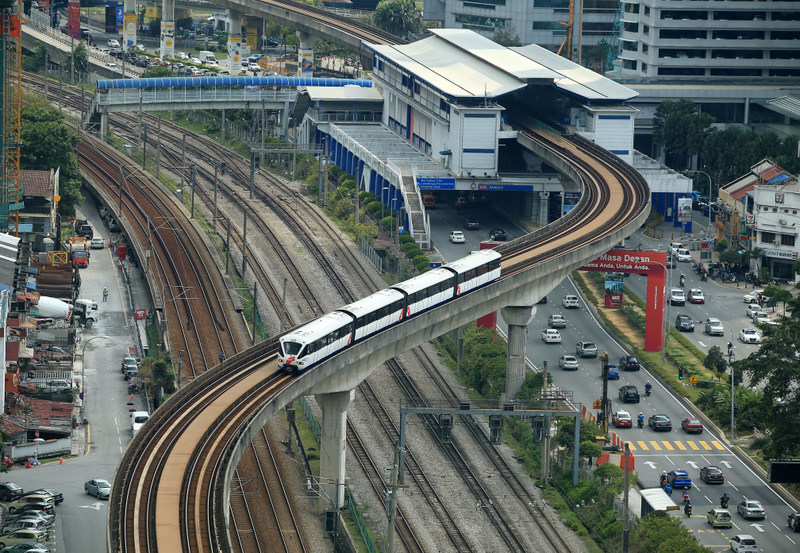 5) Company management expect 2H 2020 QR will be better

https://www.enanyang.my/%E8%B4%A2%E7%BB%8F%E6%96%B0%E9%97%BB/%E5%95%86%E5%AE%B6%E8%B6%81%E7%AE%A1%E6%8E%A7%E4%BB%A4%E7%BF%BB%E6%96%B0%E9%85%8D%E7%94%B5%E8%AE%BE%E6%96%BD-powerwell%E5%9B%B0%E5%B1%80%E4%B8%AD%E7%AA%81%E5%9B%B4
RISK:

1) BUDGET 2021 can't pass in Parliament or less infrastructure speeding on BUDGET 2021
2) Covid 19 cases increase in Malaysia, Indonesia and Vietnam until second lock down need to implement.
TA:
EP: RM 0.275
SP: RM 0.245
RST: RM 0.30
TP: RM 0.325 / RM 0.37

Indicators show bullish:
ADX positive signal cross up negative signal
MACD crossing up
RSI pointing up from Oversold region
Stochastic also crossing up
No signal of Overbought
Current price stand above MA 20: RM 0.27

Potential form Double Bottom pattern

Holding period: 3 months - 6 months
At Powerwell, we believe in 'Empowering Possibilities' - the potential action and realization to create marvels that benefits our everyday life.
REFERENCE:
http://www.powerwell.com.my/101-projects
Disclaimer : The above opinion is never intended to be a BUY SELL CALL. The above article purely for education purpose base on observations, chart and data. Thank you.