BFM Podcast

Author: Tan KW | Latest post: Wed, 22 Sep 2021, 11:10 AM
Author: Tan KW
| Publish date: Wed, 22 Sep 2021, 11:10 AM

---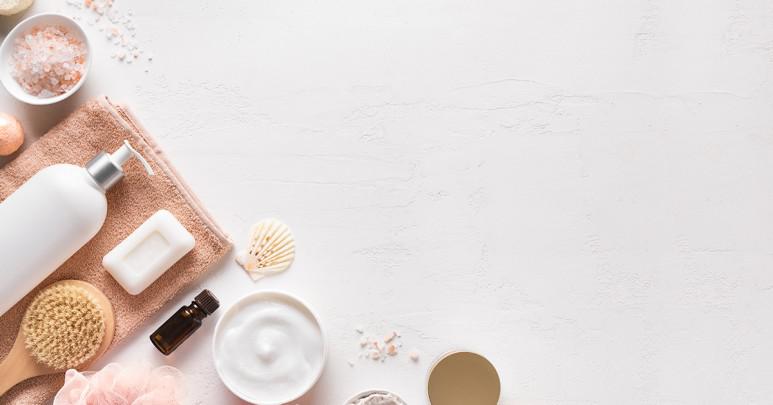 22-Sep-21 10:00
Kon Fa Rong, SweetPeachier
They say crisis is the mother of innovation, and when beauty and personal care outlets were closed throughout the pandemic, two university students stepped up to the challenge and created SweetPeachier, a personal care company whose star product is a hair removal device using Intense Pulsed Light (IPL) technology. Co-founder Kon Fa Rong shares their experience in juggling student life and entrepreneurship, customer education on a new personal care device, and how they took a startup capital of RM5000 and made over RM1 million in sales in the span of a year.
Image Credit: Oksana Mizina | Shutterstock
Author: Tan KW
| Publish date: Wed, 22 Sep 2021, 10:32 AM

---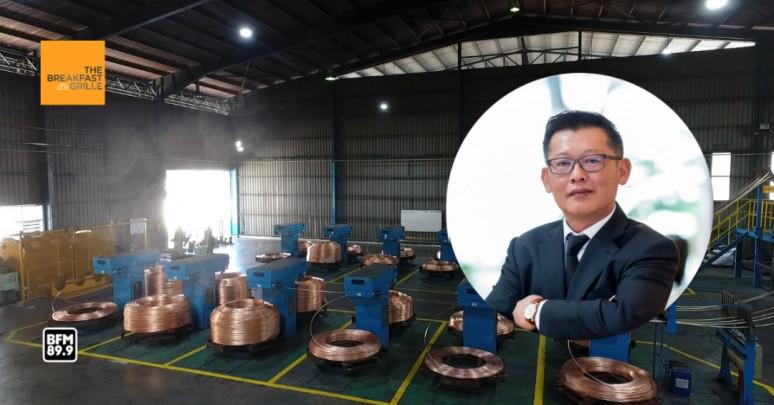 22-Sep-21 08:00
Ooi In Keong, Group General Manager, Southern Cable
Kedah-based cable and wire maker Southern Cable is graduating to the Main Market by the end of the year, with its post-pandemic recovery plans and new product lines squarely in focus, according to Group General Manager Ooi In Keong.
Image credit: Southern Cable
Author: Tan KW
| Publish date: Wed, 22 Sep 2021, 10:26 AM

---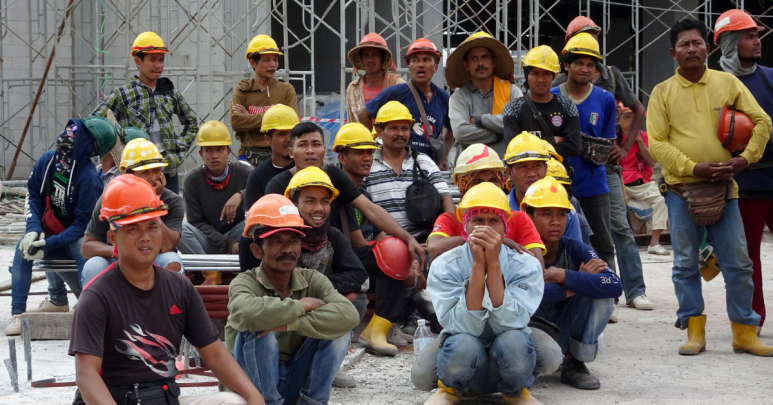 22-Sep-21 07:45
Khor Yu Leng, Political Economist, Segi Enam Advisers
In the early stages of the pandemic, the government implemented a freeze on hiring foreign workers, in part to curb the spread of Covid-19 but also to provide more job opportunities for locals. Recently, the Human Resources Ministry said that the freeze would be extended until the end of 2021 - but this has been met with dismay by employers groups, who say that the labour shortage will affect economic recovery. We discuss the impact of foreign worker shortages across different economic sectors with political economist Khor Yu Leng.
Image credit: Shutterstock.com
Be the first to like this.
nhbeen
Thought that they are already millions of foreign workers in Malaysia. And yet these employers still want more? These employers simply want a quick solution to boost their bottom line only. Why can't they look into modernizing their operations and count less on foreign workers? Simple. They do not want to invest to upgrade themselves. Malaysia cannot afford to keep importing unlimited foreign workers. Sooner their numbers will outnumber us Malaysian.
stockraider
LET THEM GET THE LABOR & HELP THE ECONOMY LOH!

IF LOCAL DO NOT WANT TO DO THE JOB, LET THE FOREIGNER DO THE WORK MAH!

IT IS NOT SO SIMPLE OF JUST UPGRADE & AUTOMATE LOH...!

LIKE JOBS LIKE HARVESTING PALM OIL FRUITS , STILL NEED FOREIGN LABOR, BCOS ALTERNATIVE VIABLE AUTOMATION IN THIS AREA NOT AVAILABLE YET MAH!

PUT IT THIS WAY, IF EVERYTHING CAN BE AUTOMATED & NO NEED LABOR LOH, THEN WHY SET UP MANUFACTURING PLANT IN MSIA LEH ?

THEY MIGHT AS WELL DO THE MANUFACTURING IN HIGH LABOR COST AREA LIKE GERMANY, USA & JAPAN, SINCE EVERYTHING ARE AUTOMATED THUS LABOR REQUIREMENT ARE MINIMAL MAH!
Author: Tan KW
| Publish date: Wed, 22 Sep 2021, 10:26 AM

---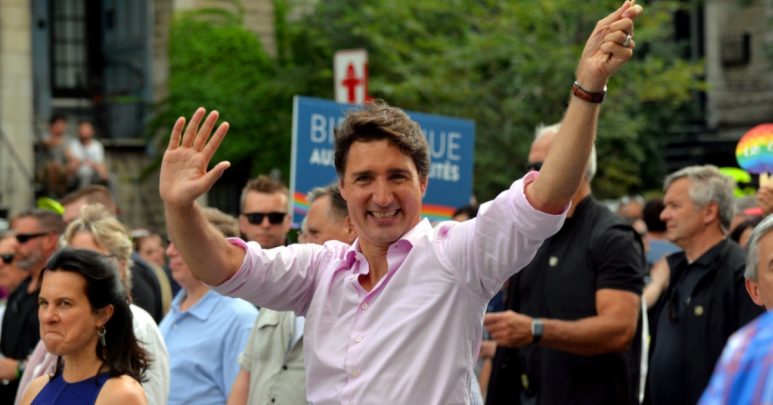 22-Sep-21 07:30
Grant Wyeth, Researcher at the Asia Institute, University of Melbourne
Grant Wyeth helps us unpack Canada's recent election called by Prime Minister Justin Trudeau, as he tries to secure a majority following the last election in 2019 which resulted in a minority government.
Image credit: Katstudio / Shutterstock.com
Author: Tan KW
| Publish date: Tue, 21 Sep 2021, 10:15 PM

---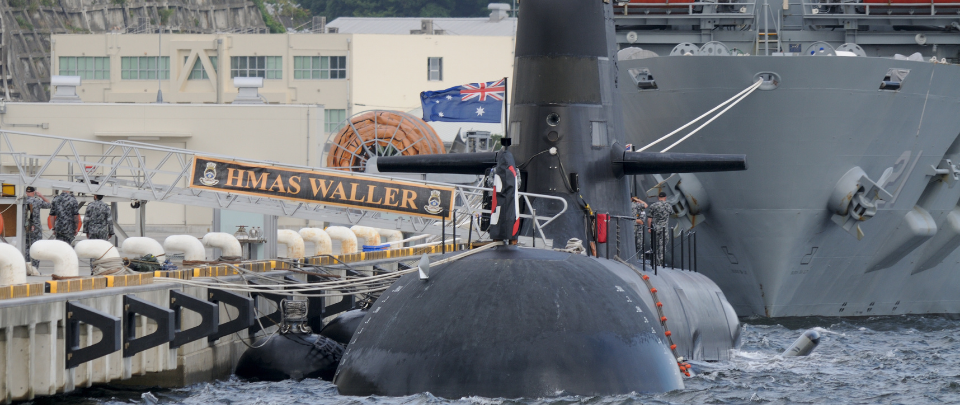 21-Sep-21 19:00
Nik Mohamed Rashid Nik Zurin, Former Researcher of Defence and National Security Issues, Research for Social Advancement (REFSA)
A trilateral partnership has been signed, called AUKUS, as Australia looks to develop nuclear-powered submarines, with cooperation from the UK and the US. We look into the implications of this deal, and how it impacts global relations and security.
Image Source: viper-zero, Shutterstock
Author: Tan KW
| Publish date: Tue, 21 Sep 2021, 10:15 PM

---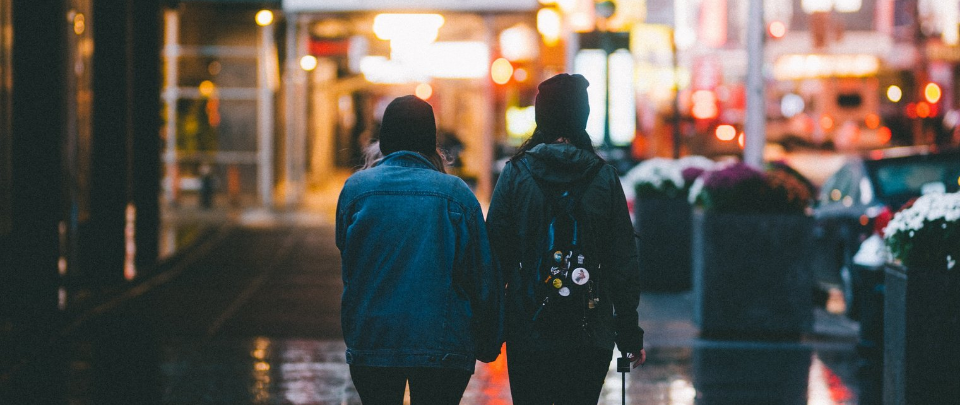 21-Sep-21 18:00
Jernell Tan, Information & Communications Officer, All Women's Action Society (AWAM) | Emellia Shariff, Managing Partner, Speak Up Malaysia | Ding Jo-Ann, Centre for Independent Journalism
A new survey by Cent-GPS and AWAM have highlighted that 50 percent of women aged 18 and 30 have directly experienced a form of sexual harrassment. First, we look into the results of this survey, and what they mean. Next, we discuss the significance of having more training and awareness in schools and at the workplace. Lastly, we talk about the long awaited sexual harassment bill.
Image Source: Lerone Pieters, Unsplash