BFM Podcast

Author: Tan KW | Latest post: Sat, 24 Sep 2022, 8:49 AM
Author: Tan KW
| Publish date: Sat, 24 Sep 2022, 8:49 AM

---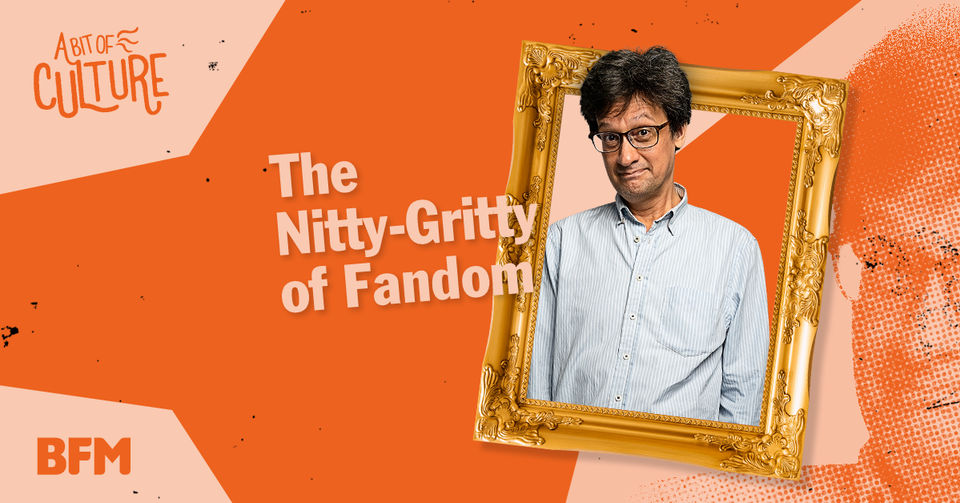 23-Sep-22 21:00
Kam Raslan | Dhanya Nair | Julian Yap
Our culture vulture Kam Raslan is accompanied by Julian Yap and Dhanya Nair in this episode of A Bit of Culture that takes a deep dive into what it means to be an obsessive fan. Kam draws from his personal experience of obsessing over The Beatles, while Julian and Dhanya are both into BTS. But prior to that, they speak about true crime podcasts and why they're so fascinating, as well as ponder whether older audiences like to watch older actors specifically, and vice versa. Tune in to join in on the fun!
Author: Tan KW
| Publish date: Sat, 24 Sep 2022, 8:49 AM

---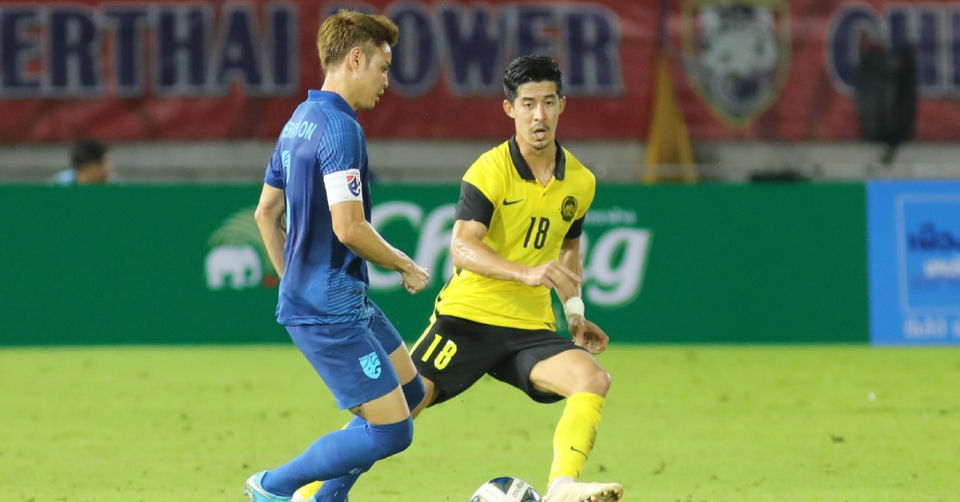 23-Sep-22 20:00
Bob Holmes | Gogulan Dorairajoo | Dez Corkhill
Harimau Malaya continued their good form with a win against Thailand in the King's Cup, and booked their place in the final against Tajikistan. We dissect their victory, and look ahead to some international matches happening this weekend ahead of the World Cup in November. We also review the performances of some of the top clubs in the Premier League and look at what's working or not working so far for them. All these and more, on another exciting episode of Just For Kicks.

Image Source: Football Association of Malaysia's Facebook Page.
Author: Tan KW
| Publish date: Fri, 23 Sep 2022, 9:05 PM

---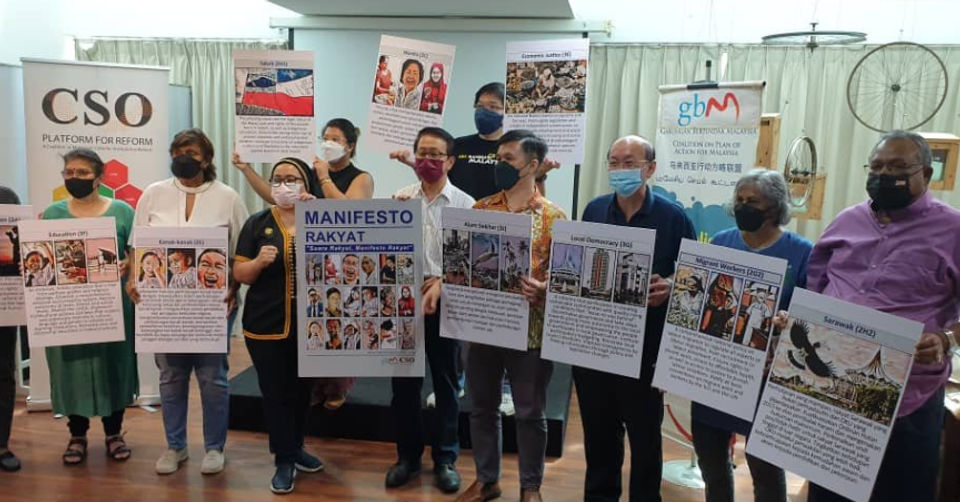 23-Sep-22 18:00
Dr Lim Chee Han, Program Coordinator for Manifesto Rakyat & Political Cluster Lead, Gabungan Bertindak Malaysia | Badrul Hisham Ismail, Director of Programmes, Iman Research
Following discussions about the timing of GE15, we ask: what do Malaysians actually want from an elected government? First, we get into the final version of Manifesto Rakyat, a collaborative project between Gabungan Bertindak Malaysia and CSO Platform that aims to collect diverse voices in society and reflect what the people want and demand in various policy areas. Then, a look at what we know so far about each of the parties' promises and focus in GE15.

Image source: Manifesto Rakyat, Facebook
Author: Tan KW
| Publish date: Fri, 23 Sep 2022, 9:05 PM

---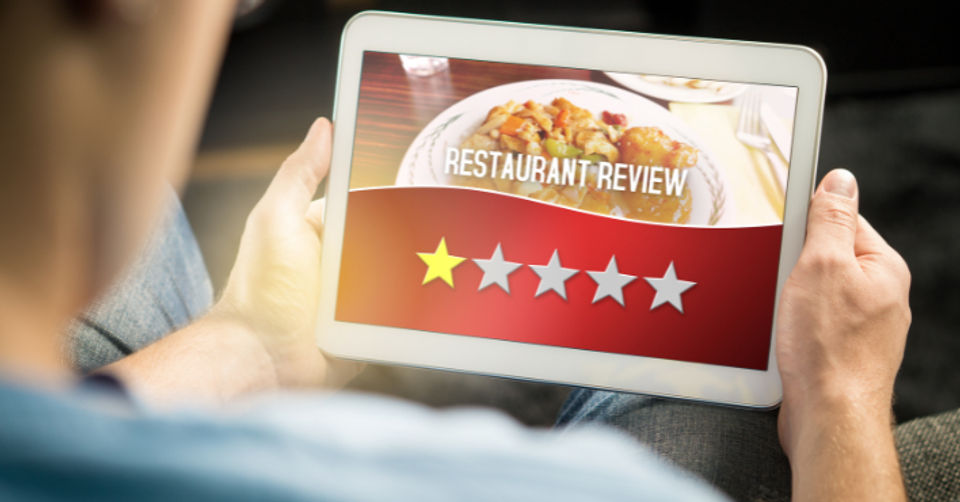 23-Sep-22 17:45
A tweet has gone viral, about the curious case of a police report being lodged over a bad review of nasi goreng Pattaya, that started going viral first, on Tiktok. We get into it.
Image source: Tero Vesalainen, Shutterstock
Author: Tan KW
| Publish date: Fri, 23 Sep 2022, 9:05 PM

---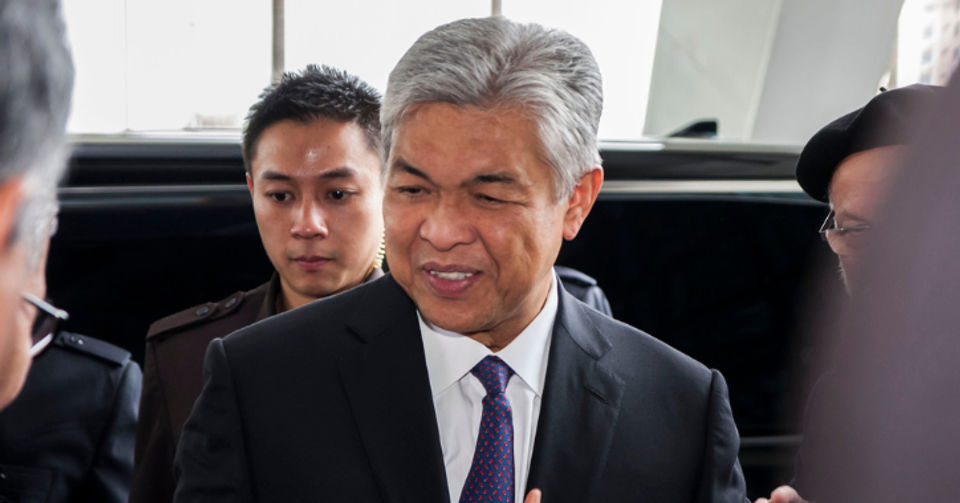 23-Sep-22 17:00
Purshotaman Puvanendran, Lawyer
UMNO president Datuk Seri Ahmad Zahid Hamidi has been declared innocent of all 40 graft charges in relation to the Foreign Visa System, or VLN. We unpack the verdict and judgement that was given.
Image source: The Observer MY, Shutterstock
Author: Tan KW
| Publish date: Fri, 23 Sep 2022, 5:04 PM

---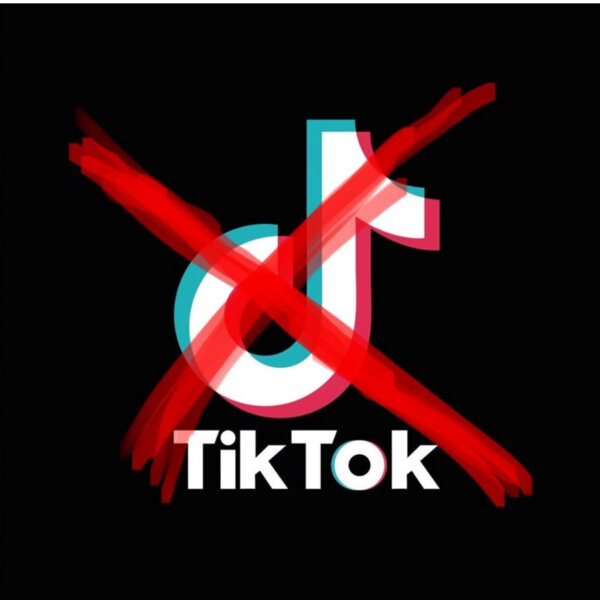 23-Sep-22 16:28
近年来,部分中资企业的业务不断壮大,并朝向海外发展。然而根据《金融时报》的报道,文化的差异却导致TikTok的中国老板和英国员工发生冲突,引起了巨大的离职潮。英国藉员工纷纷抱怨受到TikTok狼性文化的压迫,而此文化和英国固有的工作模式严重相悖。
自从某企业推行的狼性文化在中国和世界取得巨大成功后,许多中资企业便认为狼性文化是成功密码,而此次TikTok事件的发酵似乎暴露了狼性文化的弊端。随着人权意识的觉醒,狼性文化是否是时候让位予人本主义了呢?