BFM Podcast

Author: Tan KW | Latest post: Sat, 18 May 2019, 3:17 PM
Author: Tan KW | Publish date: Sat, 18 May 2019, 3:17 PM

---
George Lee, Consultant Urologist | Cecelia Santiago, Speech-Language Therapist, Malaysian Association of Speech & Hearing
17-May-19 16:00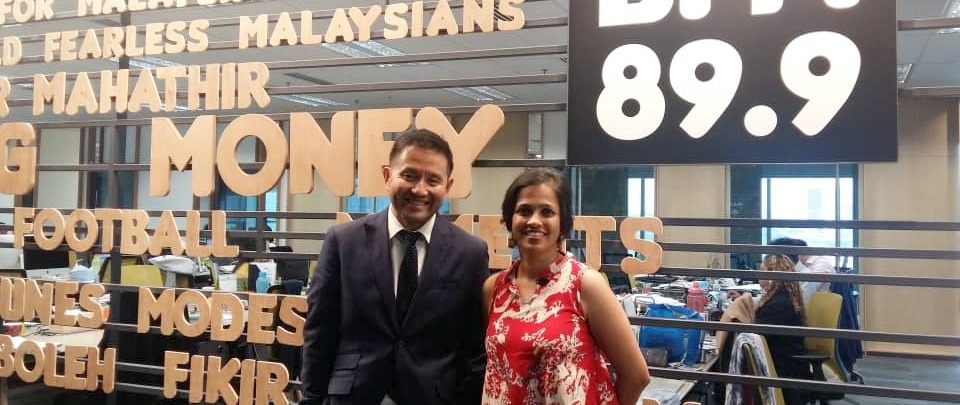 Dr George Lee returns to discuss the latest medical news. Expect deep insights delivered with generous humour. A stroke can affect parts of the brain that control speech and swallowing. As a result, you may struggle with the ability to communicate or face complications like poor nutrition, pneumonia and disability. In conjunction with Better Speech and Hearing Month in May, Consultant urologist Dr George Lee is joined by Speech-Language Therapist Cecilia Santiago to talk about stroke rehabilitation in the areas of speech-language, communication and swallowing.
Author: Tan KW | Publish date: Sat, 18 May 2019, 3:17 PM

---
Emma Chong Johnston, Former Managing Editor at ELLE Malaysia
17-May-19 17:00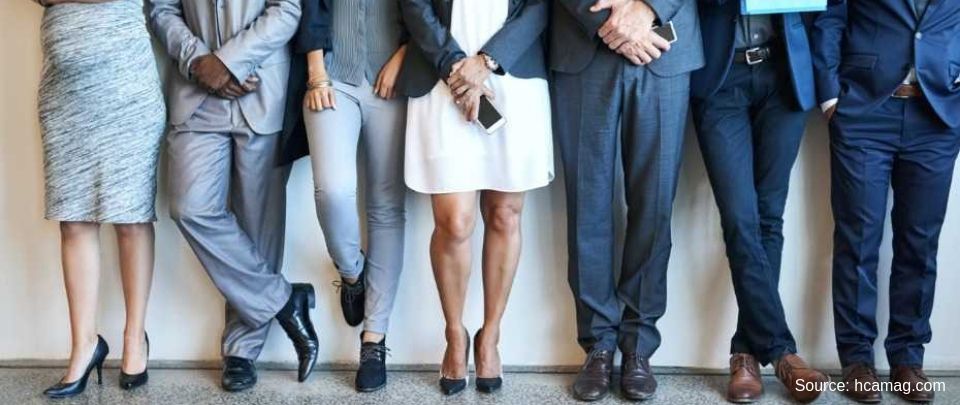 Going against the traditional rules of workplace dresscode could give the impression that you are more competent, rank higher, and have more respect among your peers, according to a recent study.
Author: Tan KW | Publish date: Sat, 18 May 2019, 3:17 PM

---
Shawn Tanis
17-May-19 17:35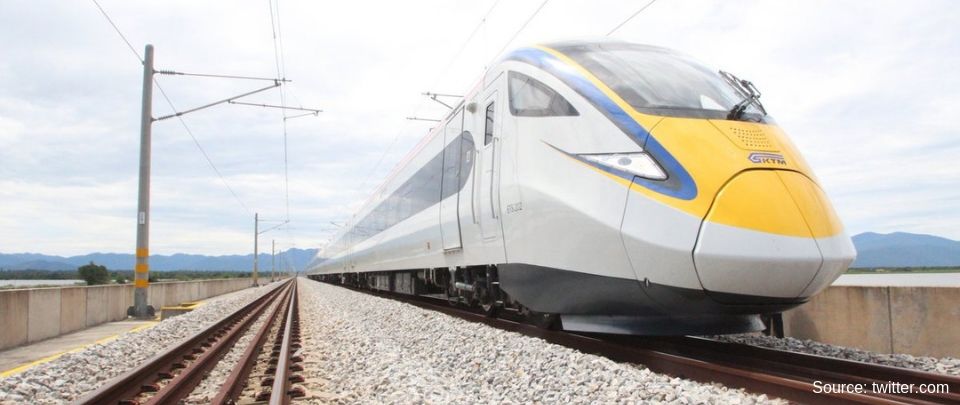 This new journey planner app is aimed at helping commuters plan better, while possibly repairing KTM's reputation as one of the least punctual modes of public transport.
Author: Tan KW | Publish date: Sat, 18 May 2019, 3:17 PM

---
Chan Soon Seng, Programme Director, Teach For Malaysia
17-May-19 18:00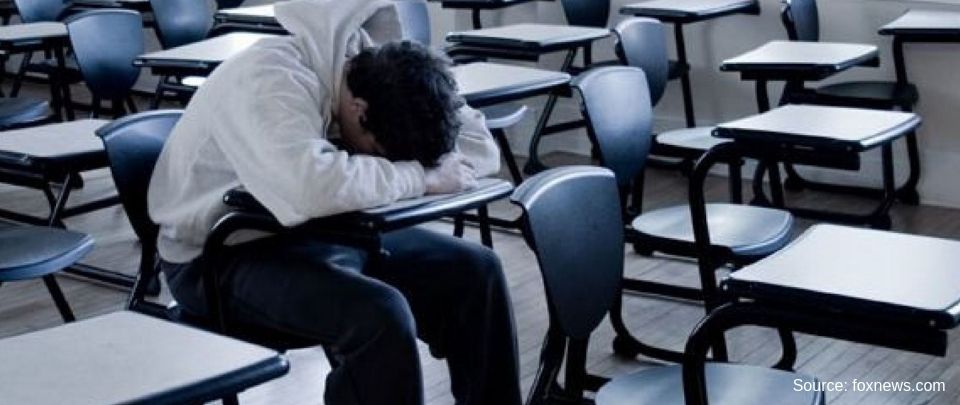 Sarawak's minister in charge of children wants the Education Ministry to send school teachers and counsellors for training to better detect signs of depression and other mental health issues among students.
Author: Tan KW | Publish date: Sat, 18 May 2019, 3:17 PM

---
Jufitri Joha, President | Malaysian Youth Council
17-May-19 19:00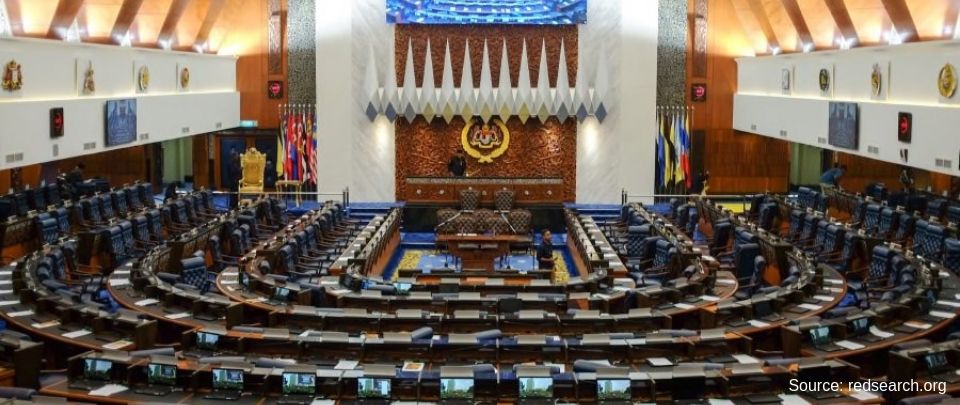 Putrajaya have announced new youth initiatives, including the appointment of a youth senator in Dewan Negara.
Be the first to like this.
Heavenly PUNTER Research IB
Unker I am 23 considered youth or not? hahaha but I have the foresight so don't worry... Can trust me, maybe more reliable than most I feel. I just need to thicken my skin a bit to get voted in... Hahahha joking
qqq3
Beary Xi Absolute baloney! Appoint youth leader for what! Malaysia already miss the chance to be Asian tiger!
===========

its Dewan Negara....normally they put in some old pigs is good enough.
Author: Tan KW | Publish date: Sat, 18 May 2019, 3:17 PM

---
Kam Raslan | Farah Rani | Sim Wie Boon
17-May-19 21:00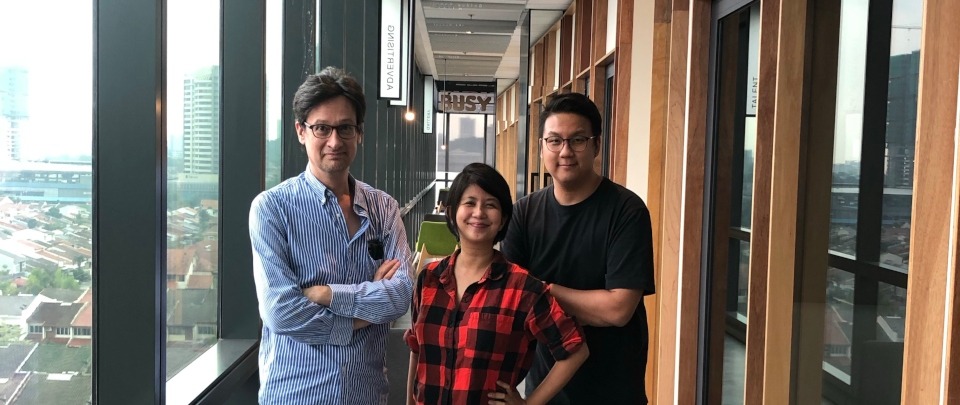 In this episode we welcome a first timer to the fold - producer / actress Farah Rani joins Kam Raslan and the Morning Run's Sim Wie Boon to complete our cultural trident. With the penultimate episode of Game of Thrones just out, Sim gives his two cents on the epic level of fandom the series have garnered and their lack of patience for the show's development. Fresh off writing her own tele-series, Farah jumps in to share her thoughts on local female-driven content - or the lack thereof. And finally Kam asks the all important question for the sake of our national history; should we, and can we still discuss the incidents of 13th May 1969.