BFM Podcast

Author: Tan KW | Latest post: Wed, 26 Jan 2022, 7:33 PM
Author: Tan KW
| Publish date: Wed, 26 Jan 2022, 7:33 PM

---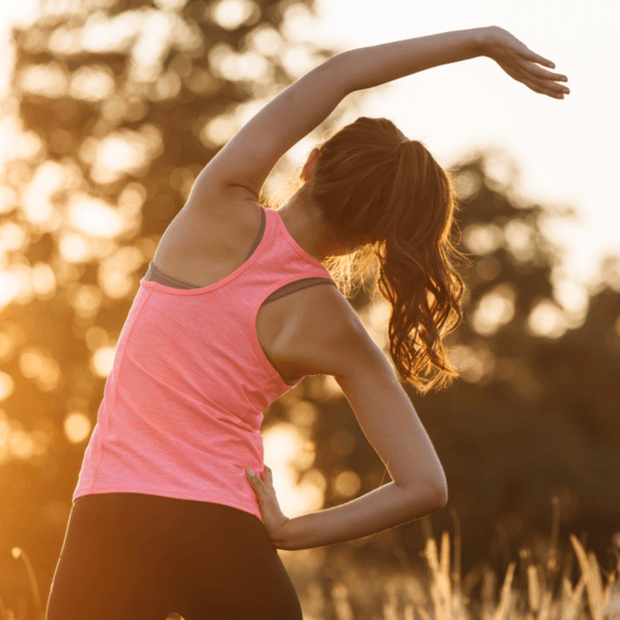 26-Jan-22 16:00
Dr Harjeet Singh, Consultant Orthopaedic Surgeon | Noel Chelliah, Personal Trainer
New year, new me, new fitness goals. It is that time of the year when many people are resetting their fitness goals and pledging to eat healthier or workout more. But what does it really mean to be "fit" or "in shape"? And at a time when we're finally going back to the office, does that mean we have less time to exercise or play sports? Consultant orthopaedic surgeon Dr Harjeet Singh and personal trainer Noel Chelliah weigh in on how to set realistic fitness goals without pushing our bodies to the point of injury.

Image credit: Shutterstock
Author: Tan KW
| Publish date: Wed, 26 Jan 2022, 7:33 PM

---
26-Jan-22 09:35
Girish Ramachandran, President, Tata Consultancy Services (TCS) Asia-Pacific | Aidonna Jun Ayub, Programme Manager, Social Enterprise Education Lab (SEEd.Lab)
Tech4Good is a new monthly series where we will explore meaningful solutions to the many challenges facing our world, while discussing the role of technology in achieving sustainability. In this first episode, our focus is on how businesses and social enterprises can harness technology for the betterment of people and the planet and joining us to discuss this are Girish Ramachandran, the President of Tata Consultancy Services (TCS) Asia-Pacific, and Aidonna Jun Ayub, the Programme Manager at Social Enterprise Education Lab (SEEd.Lab). Both Girish and Jun also explain how SEEd.Lab, a programme run by PETRONAS and Tata Consultancy Services (TCS), hopes to develop groups of individual youths in setting up sustainable Social Enterprise companies, with a focus on addressing social pain points in Malaysia through digitization and technology.
Tech4Good is presented by Tata Consultancy Services - Building on Belief.
Author: Tan KW
| Publish date: Wed, 26 Jan 2022, 4:23 PM

---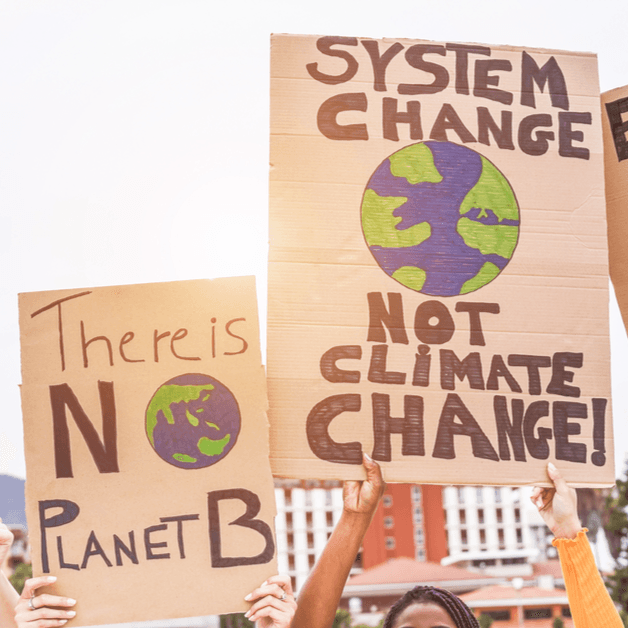 26-Jan-22 15:00
Dr Sheeba Chenoli, Meteorologist and Senior Lecturer, Department of Geography; University of Malaya
Why are we in a climate emergency? In our new monthly series, There's no Planet B, we want to share everything you need to know about the climate crisis, first by discussing the basics of climate change science, but then to also show how you can take action. In this first episode, we do a 101 crash course on the causes of climate change, with Dr. Sheeba Nettukandy Chenoli, a meteorologist, who is also a Senior Lecturer at the Department of Geography, at the University of Malaya. Dr Sheeba is also part of the team behind Bite-Size Climate Action, which is a series of fun, flexible, and immersive short online modules designed by experts in the conservation field, to inspire Malaysian youth to act for the climate.

Image credit: Shutterstock
Author: Tan KW
| Publish date: Wed, 26 Jan 2022, 4:14 PM

---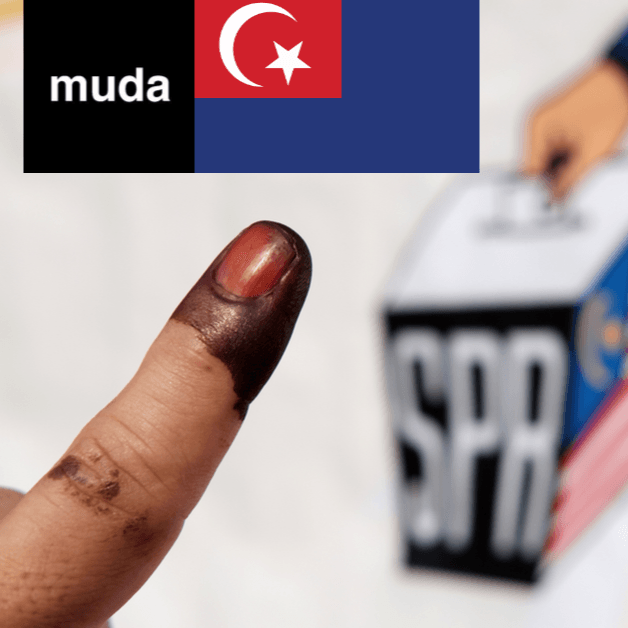 26-Jan-22 14:00
Rashid Abu Bakar, Information Chief, MUDA (Johor)
The Johor State Assembly officially has been dissolved as of Jan 22. While the exact date of the elections is yet to be announced, it must take place within 60 days of the dissolution of the state assembly. This comes at the heels of the Melaka State Elections that took place in November 2021. What's particularly intriguing about this state elections, though, is that it would be the first elections since the gazettement of UNDI 18 and also the first elections that Parti MUDA will be contesting in. Rashid Abu Bakar, Information Chief of MUDA (Johor) joins us to shed some light on their plans.

Image credit: Shutterstock
Be the first to like this.
Tobby
The newer generation have zero trust with our grand old parties! Muda could be catalytic of political change! But to me, Syed Saddiq is just another opportunist! He saw the opportunity and dare to take it! But seeing his performance as minister, i say he is just as imcompetent as the old ones!
Author: Tan KW
| Publish date: Wed, 26 Jan 2022, 4:14 PM

---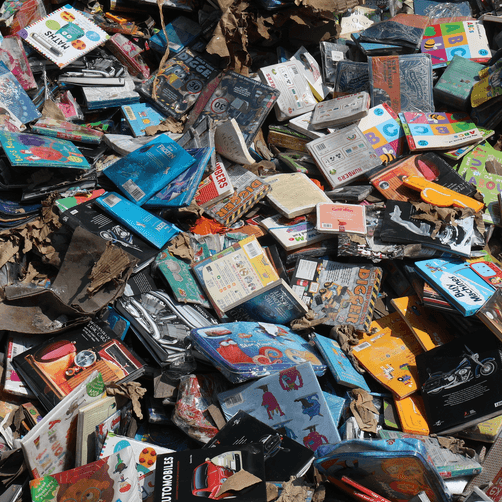 26-Jan-22 12:00
Andrew Yap, Founder, Big Bad Wolf Books
It's been more than a month since the dreadful floods that severely affected homes and businesses in the Klang Valley. It's no longer trending on Twitterjaya; the community campaigns to clean, feed and aid victims have slowly dwindled down, but those affected are still reeling from the loss of their homes and livelihoods.
Image Credit: Shutterstock | Asyraf_Rasid
Author: Tan KW
| Publish date: Wed, 26 Jan 2022, 4:14 PM

---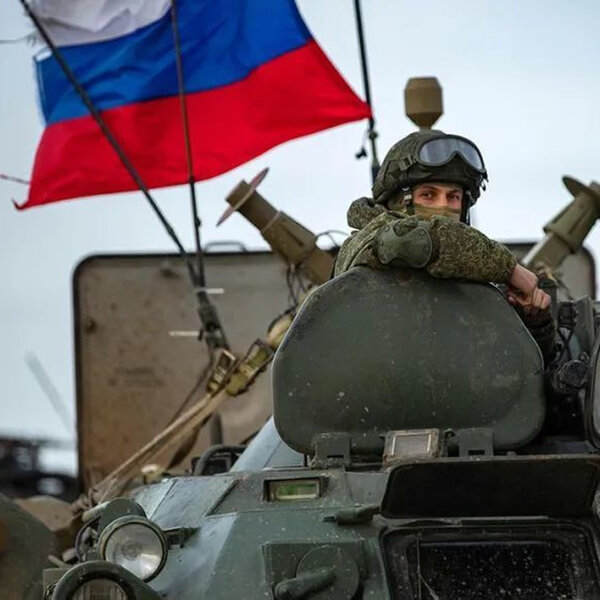 26-Jan-22 15:46
受俄乌紧张局势影响以及美联储升息动向,市场近日陷入震荡走势。其中,美股在面对着俄乌局势紧张,道指在近两天暴跌后略有反弹迹象,该现象是否证明俄乌开战危机不会对其他市场带来致命冲击?另一方面,马股在面对着外围紧张情绪的影响,是否会跌破1500点呢?
本期节目邀请到丰隆投资银行零售研究主管吴俊声来预测接下来的市场走势。