Ahmad Yazid Othman, CEO, Majlis Tindakan Ekonomi Melayu Bersatu
11-Mar-19 14:50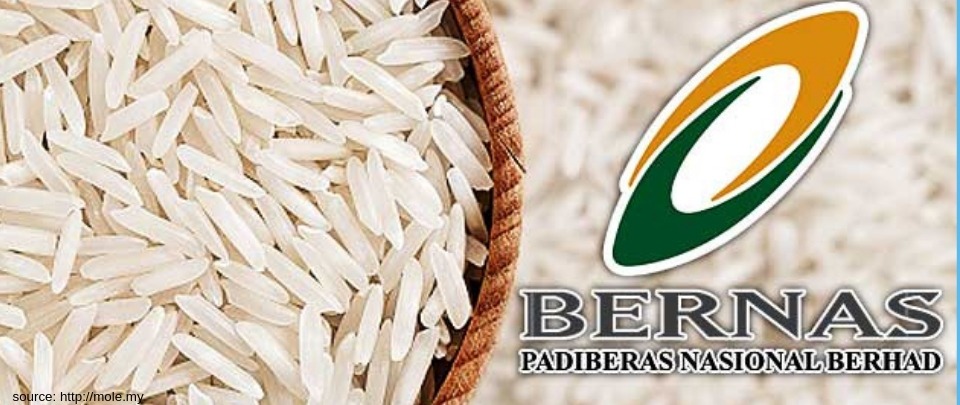 The Malay Rice Millers' Association of Malaysia has urged the government to be more concerned about their plight as they sell to one monopoly, Padiberas Nasional Bhd (Bernas).
Rice millers have been suffering losses as private rice mills sell rice to Bernas at RM2,000 per tonne while the cost borne by the mills is RM2,080 per tonne.
We speak to Ahmad Yazid Othman, CEO of Majlis Tindakan Ekonomi Melayu Bersatu or M-TEM to help us understand the situation better.
Presented by: Lyn Mak, Sharidz Abdullah, Julian Ng