A LITTLE engagement – as opposed to sheer hostility – is what VS Industry Bhd did in its quest to restore faith among investors as Malaysia's electronic manufacturing service (EMS) industry comes under fire for indulging in forced labour practice.
Unlike its counterpart ATA IMS Bhd, which painted migrant worker rights specialist Andy Hall as a "traitor" for his series of labour abuses exposés that ultimately led to the company's '80%-customer' Dyson Ltd ditching its contract with a six-month notice, VS Industry took an entirely opposite route.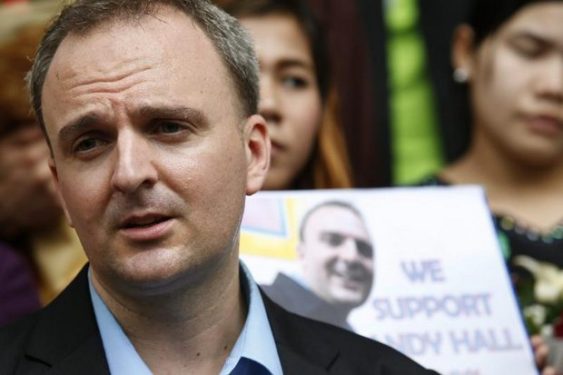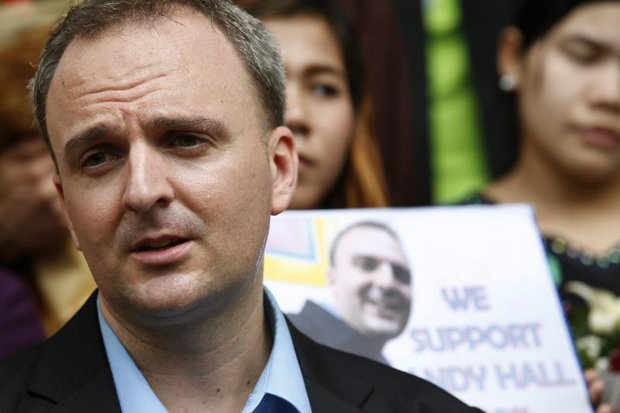 Following references made by Hall on VS Industry during a recent Credit Suisse investor briefing on the topic of migrant workers' welfare in Malaysia, the top management of the Johor-based company wasted no time to reach out to Hall in an amicable manner.
The fruit from the engagement is "bountiful" as Hall contended that he has no intention to launch further public campaigns against any specific companies that are open to constructive dialogue on migrant worker rights given the inherent risks of publicity to the well-being of all concerned, especially the workers and their families.
"It is also important to ensure migrant workers' livelihoods are sustained, while not compromising their welfare," Hall pointed out in a joint statement issued by both himself and VS Industry.
"It would not be an ideal situation if in the end, any of the workers – whether Malaysian or migrant – lose their jobs due to exploitation of situations that could and should be remedied."
Nevertheless, Hall caveated that his concerns are valid and should be treated seriously by companies, the Government and investors in Malaysia and globally.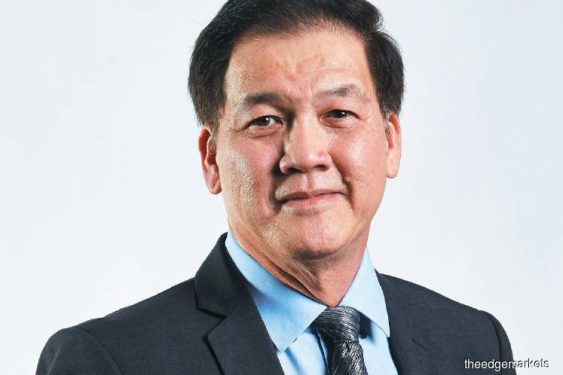 "Hence, I urge both suppliers, buyers and brands to urgently remediate serious social non-compliance issues by ensuring a much needed strengthening in the overall sectoral and corporate approach to improving social compliance as the 'S' is often left behind in the ESG (environmental, social and governance) concerns for the industry," he asserted.
This has prompted VS Industry's managing director Datuk S.Y. Gan to vouch that the group places high priority on ESG matters and are committed to maintaining high standards of corporate governance.
"On the subject of migrant workers, we are serious in our efforts to safeguard the legitimate rights and interests of all employees, including migrant workers," he noted.
"Obviously, managing a large pool of migrant workers indeed comes with challenges. As such, we have experienced and trained personnel in-charge of the management of migrant workers."
And unlike ATA IMS' tendencies of accusing Hall for harbouring malicious intention to destroy the EMS industry, this is what Gan has to say of Hall:
"Notwithstanding this, we acknowledge and appreciate the concerns brought up by Andy Hall, and we understand where he is coming from.
"In response, as a transparent and responsible corporate citizen, VS wishes to once again stress we are open to working with external parties including civil society who can add value and further strengthen our ESG initiatives, including enhancing the welfare of migrant workers."
At the close of yesterday's (Nov 6) trading, VS Industry was up 10 sen or 8.7% to RM1.25 with 79.24 million shares traded, thus valuing the company at RM4.78 bil while ATA IMS was down 2 sen or 4.49% to 42.5 sen with 60.57 million shares traded, thus giving the company a market capitalisation of RM512 mil. – Dec 7, 2021
https://focusmalaysia.my/if-only-ata-ims-was-as-bold-as-its-industry-counterpart-vs-industry/