| | | | | | | | | | | | | |
| --- | --- | --- | --- | --- | --- | --- | --- | --- | --- | --- | --- | --- |
| Date | January | February | March | April | May | June | July | August | September | October | November | December |
| | | | | | | | | | | | | |
| | | | | | | | | | | | | |
| | | | | | | | | | | | | |
| | | | | | | | | | | | | |
| | | | | | | | | | | | | |
| | | | | | | | | | | | | |
| | | | | | | | | | | | | |
| | | | | | | | | | | | | |
| | | | | | | | | | | | | |
| | | | | | | | | | | | | |
| | | | | | | | | | | | | |
| | | | | | | | | | | | | |
| | | | | | | | | | | | | |
| | | | | | | | | | | | | |
| | | | | | | | | | | | | |
| | | | | | | | | | | | | |
| | | | | | | | | | | | | |
| | | | | | | | | | | | | |
| | | | | | | | | | | | | |
| | | | | | | | | | | | | |
| | | | | | | | | | | | | |
| | | | | | | | | | | | | |
| | | | | | | | | | | | | |
| | | | | | | | | | | | | |
| | | | | | | | | | | | | |
| | | | | | | | | | | | | |
| | | | | | | | | | | | | |
| | | | | | | | | | | | | |
| | | | | | | | | | | | | |
| | | | | | | | | | | | | |
| | | | | | | | | | | | | |
| Average | 3,013.50 | 2,714.50 | 2,382.00 | 2,299.00 | 2,074.00 | 2,411.50 | 2,519.00 | 2,815.00 | 2,924.00 | 2,979.50 | 3,422.00 | 3,620.50 |
FROM THE ABOVE FIGURES WE SEE THAT OCTOBER, NOVEMBER & DECEMBER 2020 PRICES ARE NOW FROM RM3,000 To RM3,600 RANGE
WITH PRODUCTION COST FROM RM1400 TO RM1700 ALL PALM OIL COMPANIES EXPECTED TO MAKE FROM 120% TO RMRM150% PROFITS
Malaysia's December palm oil exports up 20.4% — AmSpec Agri
Mei Mei Chu
Jan 9 2021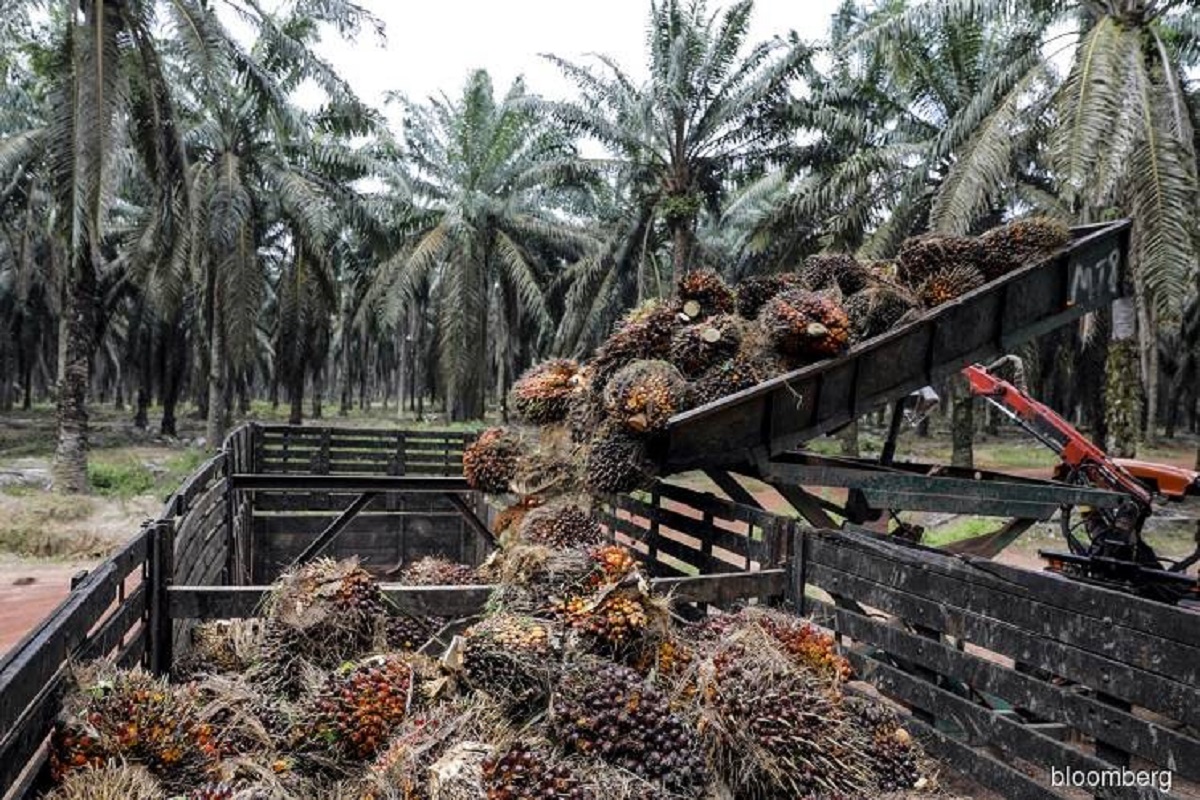 KUALA LUMPUR (Jan 9): Exports of Malaysian palm oil products for December rose 20.35% to 1,709,084 tonnes from 1,420,103 tonnes shipped during November, independent inspection company AmSpec Agri Malaysia said last week.
Prices increased from Rm3000 to Rm3600 a ton
Exports increased by ?
1,402,103 tonnes to 1,709,084 tonnes
or up by 306,981 tonnes
At Rm3,600 per ton that equals to extra profit of Rm1,105,131,600
Like Glove ASP Palm Oil now enjoy extra Rm1.1 BILLION PROFITS IN FEB 2021 QTR JUST BY INCREASING ITS SALE PRICES
AND THIS NEW YEAR OF 2021 WE ARE WITNESSING EVEN NEW HIGH FOR CPO AT RM4,000 BENCH MARK
So why Palm Oil Prices still down?
1) Pre-Occupation with Medical Glove Bull Run
2) Enamored with Vaccine Hype? Pharmaniaga supplying Medical products to Govt Hospitals only get a razor thin margin of 2% profit. How to compete with Palm Oil now with more than 100% Net Net Profit?
BEST REGARDS
Calvin Tan Research
Singapore
NOTE: I DID NOT RECOMMEND ANY STOCK FOR NOW. THIS IS AN OBSERVATION FROM POSTED FACTS & FIGURES