AS the war drums for the coming general election (GE15) are beginning to beat, the National Patriots Association (Patriot) calls on all people, custodians and stakeholders to uphold patriotism to the letter.
This is our nation. This is our future. Do not squander it anymore.
Patriot is of the strongest opinion that all those who are guilty of plotting for power against the values and principles enshrined in our sacrosanct Federal Constitution, those who have abused or plotted to compromise the constitutional monarchy system, those who are facing court cases for corruption and those who have been found guilty by the courts must be banned from the coming general election.
Malaysians must let their conscience dictate.
Political party leaders must walk the talk and walk tall or be damned in our history books.
Every institutional leader on the payroll of the taxpayers is duty-bound to ensure that they do not collude and plot with tainted politicians.
Individuals who had a hand in the despicable Sheraton Move, please have the dignity and honour to disqualify yourselves or be shamed in the campaign run- up.
Those who are facing court cases of alleged corruption please stay away until you are vindicated. Otherwise, you are worse than the murderous thief.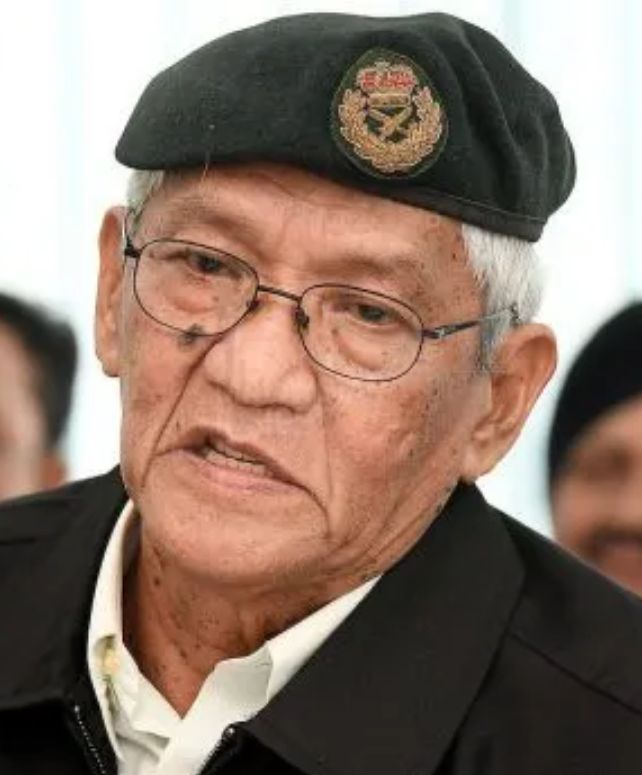 Those who are even appealing a court conviction and prison sentence, please let the fear of God and eternal damnation keep you away for good. If you are appealing the court verdict, then stay away too until you are cleared.
All those surviving on the grapevine of power and contracts, please stop ruining this nation for your own greed. Stay away from funding and 'cyber-trooping' unpatriotic individuals and questionable political party leaderships.
We cannot march into a general election with hopes of saving our beloved country if we continue to allow the crooks and those plotting evil to masquerade as saviours of the nation.
We must realise that the world faces impending peril with geopolitical uncertainties and economic pains which all demand a stable, honourable, reliable and worthy government and political leadership.
This is where we have to count on social media and, in particular, all honourable media in the country to stand up for national service.
For its part, Patriot is galvanising a force that will not hesitate to expose the litany of sins of questionable individuals who still harbour dubious plots to hoodwink the people like wolves in sheep's clothing wanting to march through the gates of the coming general election.
If we love the nation truly and uphold the sacrosanct Constitution which guarantees a progressive nation built on good governance and principles of good leadership and free of corruption, then step forward and do your part as good citizens. – June 29, 0222
Retired Brigadier General Datuk Mohd Arshad Raji is president of the National Patriots Association (Patriot).