KUALA LUMPUR: On July 13, 2022, the Tobacco and Smoking Control Bill was approved by the Cabinet, according to Health Minister Khairy Jamaluddin.
The bill is currently tabled for discussion in Parliament.
If approved, it would not only prohibit the sale of cigarettes and tobacco, but also vape products to anyone born after 2005.
Several groups have voiced their concern regarding this blanket ban.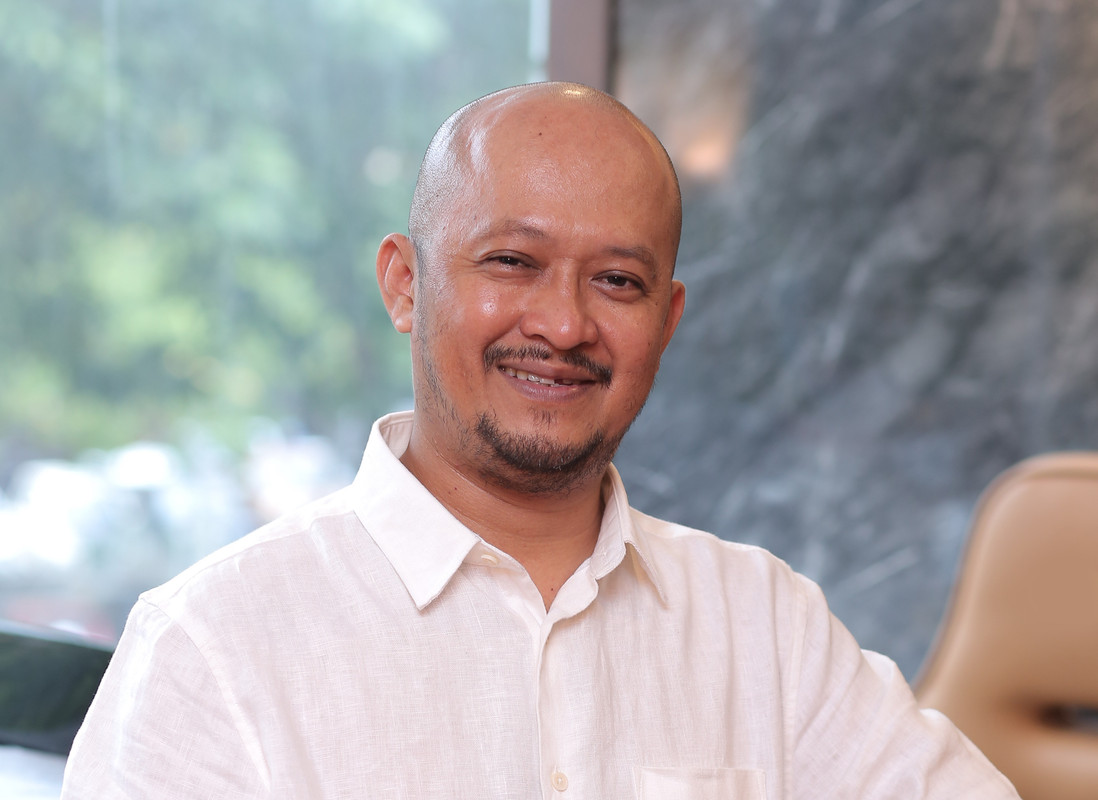 According to Rizani Zakaria, president of Malaysian Vape Industry Advocacy (MVIA), this move goes against the government's decision in 2015, which advocated for regulations to be introduced for the local vape industry.
"At that time, YAB Dato' Sri Ismail Sabri Yaakob had announced that vape would not be banned due to the potential of the local vape industry in Malaysia to compete globally.
"Through the years, the industry has been advocating for the Government to introduce laws and regulations for the vape industry. However, this drastic move shows that the Government is making a 'U-turn' by banning the vape industry from operating in the future," said Rizani.
He also mentioned that the move would impact the vape industry, as Malaysia has a complete ecosystem consisting of suppliers, manufacturers, retailers and consumers.
MVIA urged the government to review this policy as this drastic step could lead from one problem to another, in this case, of future users turning to unregulated products.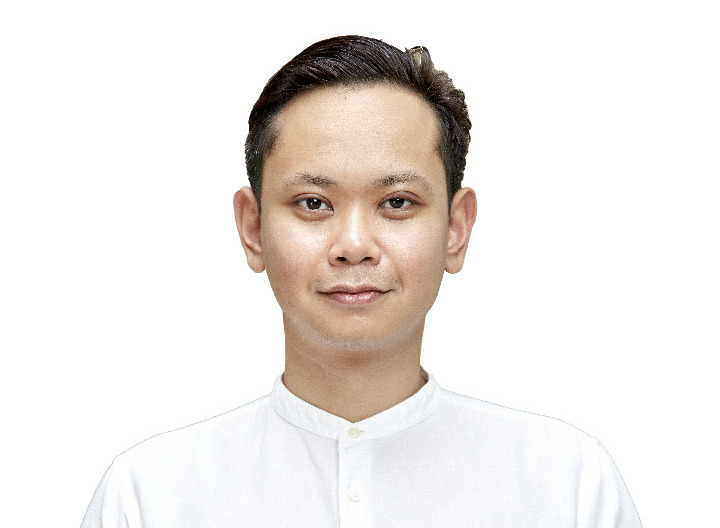 Ridhwan Rosli, secretary general of Malaysian Vape Chamber of Commerce (MVCC) was also vocal on the topic.
"This policy carelessly equates vape with drugs and this is a very wrong message. It also encourages the black market because the demand for the product is very high, without supply in the legal market.
"Consumers will try various means to obtain the product, and suppliers (smugglers) will find ways to provide the items through the black market.
"Furthermore, the Ministry of Health has yet to share its decision on the introduction of vape regulations and has not involved the industry in discussions to regulate the vape industry," he said.
According to Ridhwan, the decision will have a significant impact on the local industry, which is worth RM2.27 billion. In fact, it will impact local businesses in Malaysia and send the wrong message to foreign investors.
Earlier last week, MVCC and three other associations submitted a memorandum to urge the government to consider the future of Malaysia's vape industry when developing regulations.
They represent 3,000 entrepreneurs and local businesses as well as 15,000 employees from the manufacturing, distribution and retail sectors in the domestic vape industry.